Event Details

Takin' Charge Tuesdays is a webinar series that will deliver targeted education to tackle relevant & timely topics, each session designed to help you improve. Sessions will run 10 am to 12 noon and will feature a supercharged, dynamic speaker who will share their wisdom & advice in a presentation format as well as an open Q & A period. Regardless of how many slips you have, boats you sell, techs you carry, or lines you offer these incredible educational sessions are designed to help you prepare for 2021 and beyond.
Pick and choose the sessions that'll best help you take charge of your business OR tune in to the whole series & save 10% when you grab a Four Pack! This virtual series is available Canada-wide, with Boating Ontario member rates extended to other provincial MTA members.

About the Session
You added more customers last year – it's time to keep them!
Join us for this Takin' Charge Tuesday for a dynamic wake-up call from industry expert Sam Dantzler of Garage Composites. In his session, Sam will talk about the backside of our 2020 success, in terms of both Customer Satisfaction and Customer Retention. For the first time in 8 years, we've had a surge of first-time boaters. Unfortunately, our industry is having a tough time engaging them post-sale for a variety of reasons. In this session you'll learn how/why to re-engage them, thus keeping in the buying and boating cycle and retaining them as customers for life!

Thank you to our Title Sponsors!

Thank you to our Session Sponsors!

Registration sponsored by:

Sam Dantzler
President of Garage Composites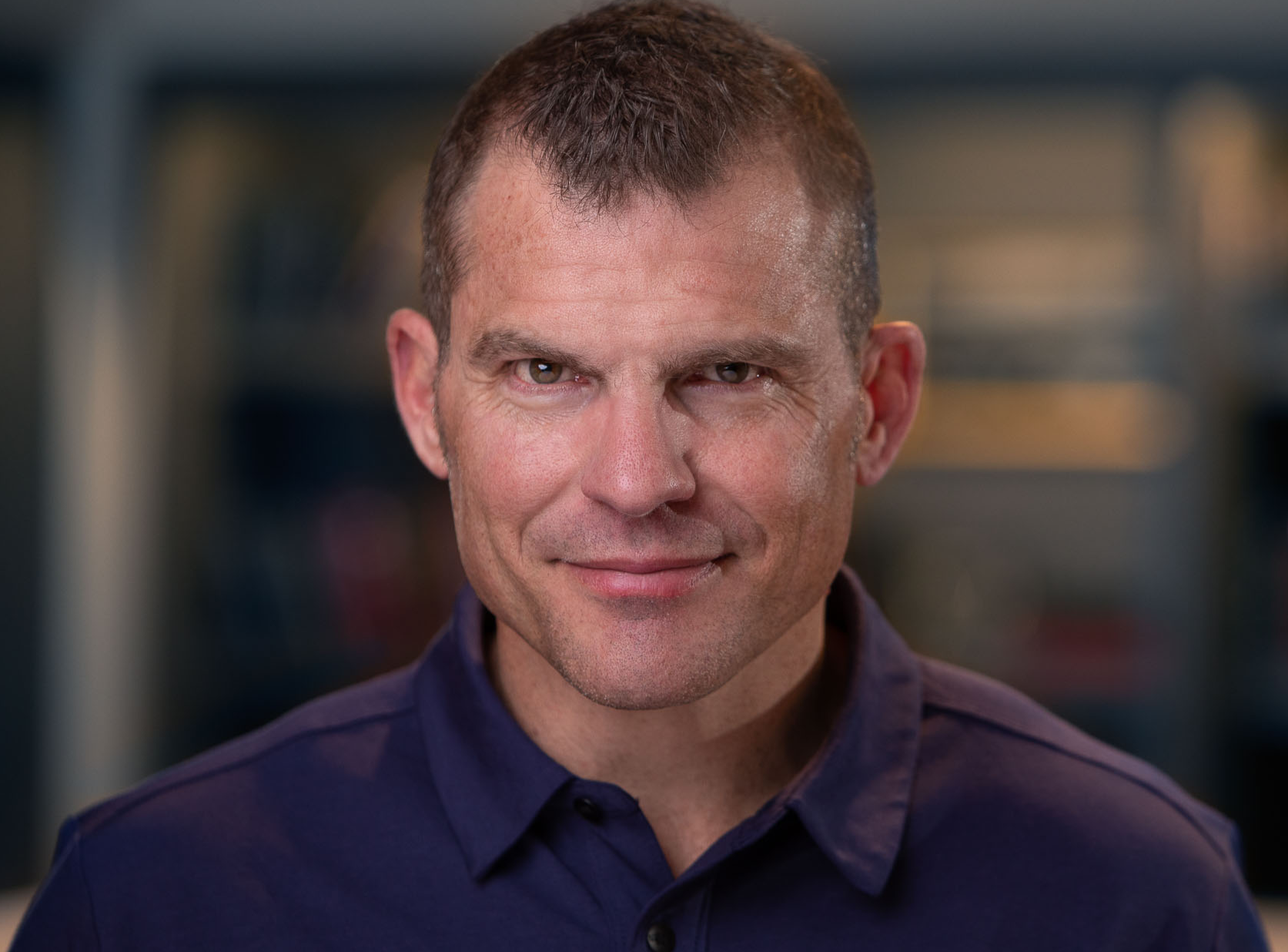 Sam's affinity for boating came naturally while growing up on a lake in rural Florida. As an avid skier/wake boarder, he also worked in a dive shop for years through high school and early college. He fell in love with both motorcycles and bicycles through college and beyond, and continues to partake in all aspects of each of these passions. More importantly, he shares all of these passions with his wife and kid, frequently taking his daughter to school in a Ural Sidecar.
Sam does his best to balance these passions of family and fun with a significant travel schedule, delivering keynote speeches and workshops to retailers throughout the country in all three arenas of marine, powersports, and the bicycle industries. As well as moderating 20-Clubs, Sam is also a lead trainer with the General Manager and Sales Managers Management Training Academies.


Ticket Options
Member & Non-Member Ticket Option
Single session
One login link per ticket
Member & Non-Member Four Pack
All four sessions
One login link per session per Four Pack
MTA Ticket Types
If you are a member of Boating BC, Mid-Canada Marine Dealers Association, Nautisme Quebec, Boating Atlantic, NMMA or Ontario Sailing, please call our office at (888) 547-6662 to register.
Registration
Registration is limited to one login per user due to Zoom Webinar policies. Feel free to gather your staff around one device. Please ensure the email you register with is the email you intend to use to log in. Once you purchase a registration, you will be required to complete a secondary registration through Zoom. Boating Ontario is not responsible for links sent to 'wrong' email addresses if that email address was provided.
Internet Requirements
Please note that this is an internet-based session and requires a high-speed, quality connection. Boating Ontario is not responsible for any streaming issues experienced.
Webinar Platform
Each session will be hosted through Zoom Webinar. An invite to join the session will be emailed prior to the session date. Please complete the Zoom registration; you will be sent a confirmation containing the session link following this step.
Cancellation Policy
Please be advised that all ticket sales are final.