What's the big deal about boating? Why do more than 15 million Canadians participate in boating each year? Well, research shows that individuals experience emotional, behavioural and psychological benefits of being near, around, on, or in water and while participating in water activities such as boating. With a seemingly endless supply of lakes, rivers & waterways within Canada, boating can take you places you could never imagine. In Ontario, the waterways alone are made up of 250,000 lakes and rivers providing the best Freshwater cruising in the world.
Boating is an every-Canadian sport; whether you are just starting out in boating or you have spent years exploring the waterways, there is always something for everyone with numerous options for getting out on the water. The best part? Boating allows you to disconnect from the everyday hustle and reconnect with more important aspects of life: family, health, and nature.
So, what are you waiting for? Now is the time for you to get out on the water & create memories that will last a lifetime. Boating memories are truly unforgettable and offer participants the ability to experience breathtaking nature, relaxation, and invaluable time with family and friends.
How Boating Ontario can help
Boating Ontario proudly represents over 500 member companies throughout the province of Ontario including private & municipal marina operators, boat dealers, brokers, and suppliers in Ontario's diverse recreational boating industry.
Our members are searchable using the Directory tab in our navigation bar, but you can also find members using the Directory Search tool on this page. The 'looking for' feature will help you narrow down your search by category or type of business, and the chart or tourism region will show businesses within your area.
Can't find what you're looking for? Send us an email or give us a call at (888) 547-6662.
Safety Tips and Requirements
The Transport Canada Safe Boating Guide is an excellent resource for recreational boating requirements and tips. It contains information about required documents, licenses, safety equipment, the rules of the water, what to do in an emergency, and more!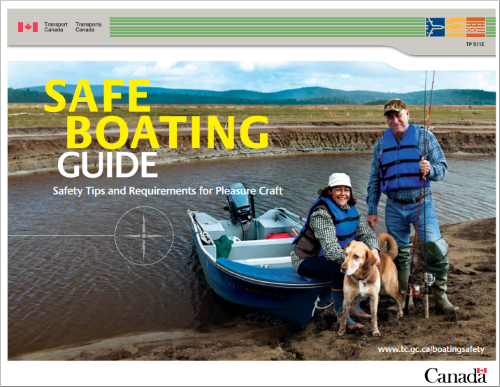 Five Steps to Safer Boating
FIVE key steps to safer boating:
1. Wear Your Lifejacket.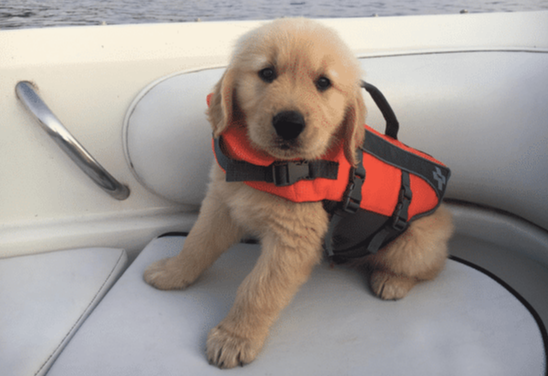 2. Don't Drink and Boat.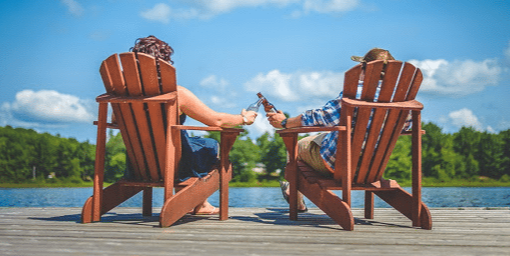 3. Take a Boating Course.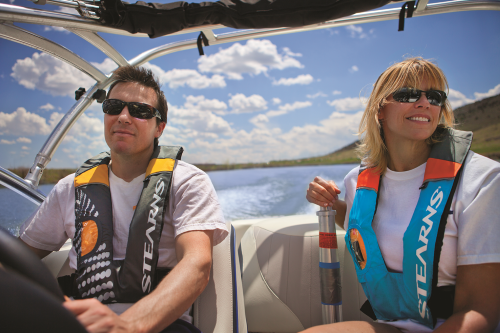 4. Be Prepared.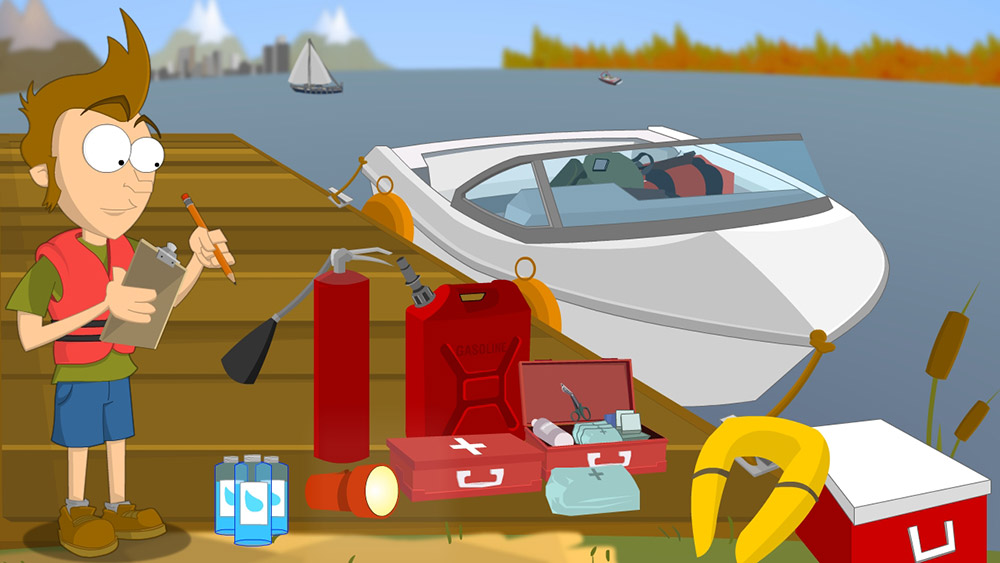 5. Beware of Cold Water Risks