Protecting Ontario's Waterways for over 20 years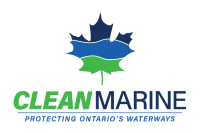 The Ontario-developed Clean Marine Eco-Rating Program is an environmental program that allows marine businesses to follow best environmental practices to reduce and prevent water, air and land pollution associated with recreational boating activities in Ontario.  
Since the program's inception in 1995, over 300 businesses have participated, easily making the program the most successful and widely adopted. It is the world's leading environmental "Best Management Practices" program for marinas, boat dealers, yacht clubs and marine businesses.
Marinas voluntarily join the program to participate in a 220-point assessment. Scores from the assessment are converted into an Eco-Rating system ranking from Bronze, Silver, Gold, Diamond and Diamond Elite as the highest achievement. Re-assessments are mandatory every four years with self-assessments conducted annually.
Clean Marine Program Eco-Rated Marinas proudly fly the Clean Marine environmental flag. As a boater, this is your assurance that the marina has adopted the highest environmental standards for marinas in the world.
Check out our marina directory for the closest clean marine facility near you. 
To become an environmental leader with your marine business, join Clean Marine today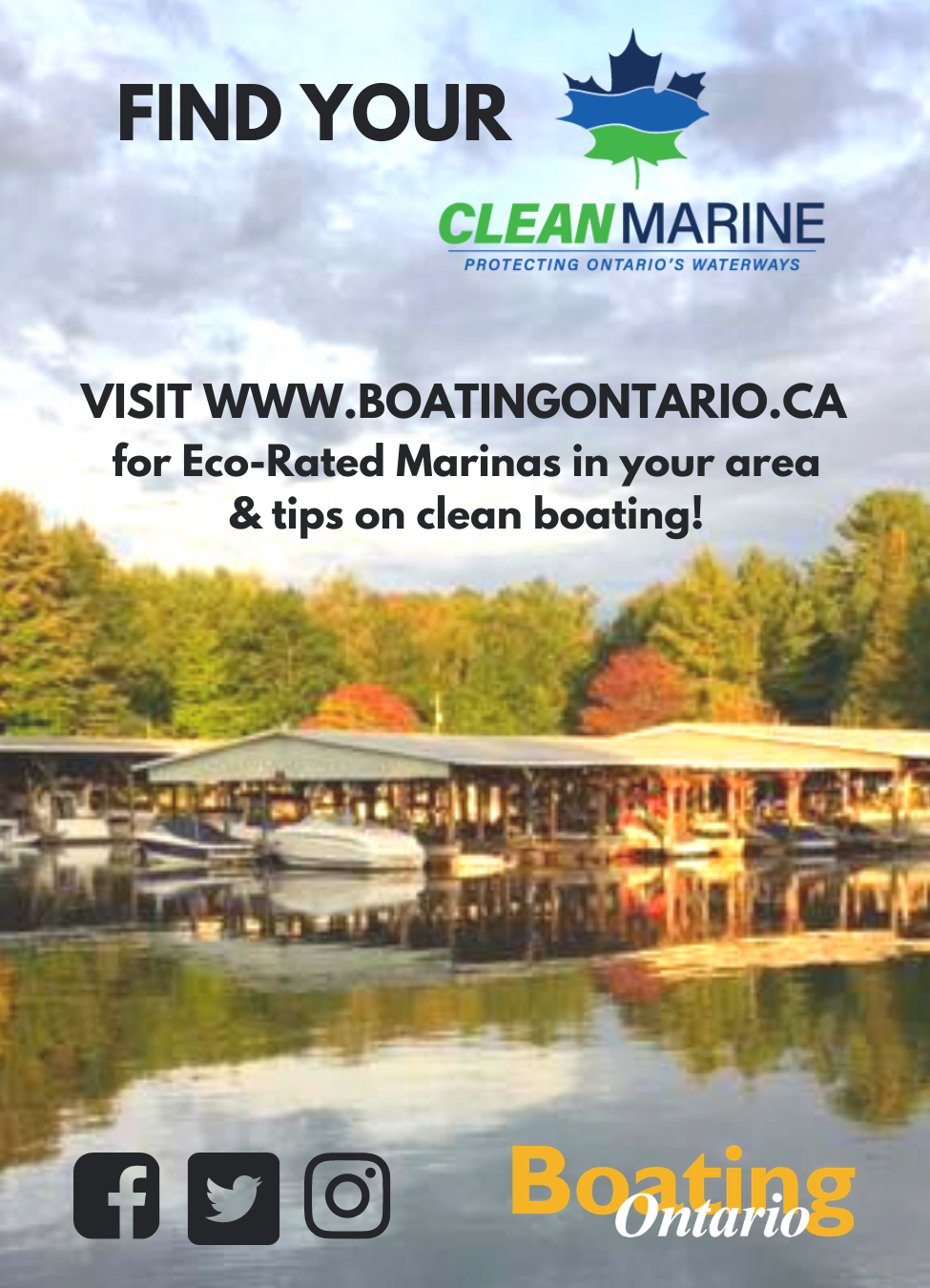 ---
Help Stop Invasive Species!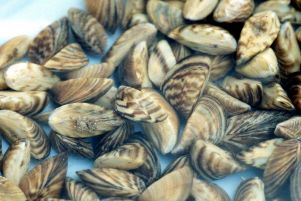 Clean, Drain, Dry: Every Lake - Every Time
Clean, Drain, Dry is a simple process that 
should be performed each time you enter 
or exit a waterbody to reduce the chances 
of an accidental introduction of AIS into 
new waterbodies. Click here to learn more.