Preview Day: Friday, January 12, 2pm - 8pm
Don't miss this all-inclusive unique experience, it is by far the best day to shop the show without the crowds and an ideal day to talk with exhibitors and tour the boats!
2 tiered ticket price option to suit your needs.
Show Location
The Toronto International Boat Show takes place at the Enercare Centre, Exhibition Place: 100 PRINCES' BLVD., TORONTO, ON M6K 3C3
Click here for more show information.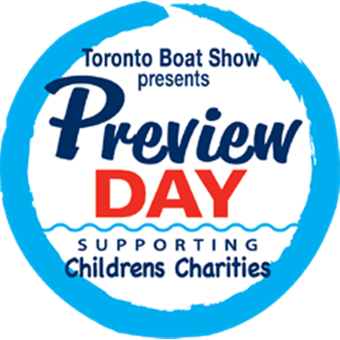 Enercare Centre, Exhibition Place