Registration for this event has passed
For more than four decades, the Ottawa Boat Show has been an integral part of the Ottawa Region's rich heritage. The 2019 event marks the 44th edition of this classic event for those who love to spend time in, on and around the water.
Featuring the top brands in the business, the Ottawa Boat Show brings together the best selection of boats and equipment with the convenience of finding everything under one roof at the EY Centre. The yearly event is the largest boat show in the Ottawa Region, featuring an impressive array of boats, along with the products and services that go with them.
With an unrivalled selection ranging from powerboats, fishing boats and cruisers, to pontoons, canoes and kayaks, it's a showcase of the best in the region for boating accessories, cottage living, docks and so much more.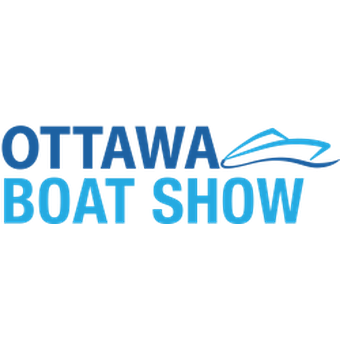 4899 Uplands Dr, Ottawa, ON K1V 2N6, Canada