Register Now!
Or paste this link in your browser's address bar: http://www.marinedealershow.ca/
See you at our Annual Marine Trade Show!
Your Host is C.C. Marine Distributors Inc. Marine Trade Only.
Convention Centre & Hotel together under one roof.
● Connect with manufacturers and other dealers ● Receive extra discounts for the best promotions & pricing of the year ● Increase your knowledge of our extensive line of products ● "Charlie's Gone Wild" Specials ● Fabulous prize draws ● Enjoy complimentary continental breakfasts and lunches.
This event is open only to current customers of C.C. Marine Distributors Inc. More than one hundred manufacturers/industry leaders are represented.
For more information, Click Here!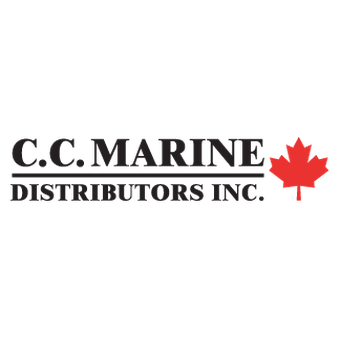 HILTON TORONTO/Markham Suites Conference Centre