Register Now!
Or paste this link in your browser's address bar: https://www.orillia.com/index.php?id=22
Welcome to the 39th Annual Orillia Perch Festival! Lakes Simcoe and Couchiching, Orillia, Ontario, Canada.
One of Canada's Largest Registered Fishing Derbies! Over Sixty Tagged Perch worth $500 Each! Plus ... Bonus Perch & Thousands of Dollars in Daily, Weekly and Grand Prize Draws!
JUST FISH TO WIN !!!
Opening Ceremonies
Friday, April 19 - 7:00 pm
ODAS Park, Fairgrounds Road
Special OPP Kids' Day
Saturday, May 05
11:00 am to 1:00 pm
Tudhope Park, Atherley Road

Closing Ceremonies
Saturday, May 11 - 7:00 pm
ODAS Park, Fairgrounds Road
TO REGISTER:
Before April 21: By phone at 705-326-4424 / 1-888-326-4424, or in person at Orillia District Chamber of Commerce, Trombly's Tackle Box, Blue Beacon Marina, Ellwood Epps Sporting Goods
After April 21: Tudhope Park Headquarters, Trombly's Tackle Box or Blue Beacon Marina.
Adults: $20.00 / Children Under 16: $5.00 - HST included.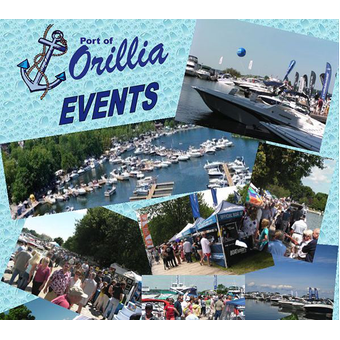 ODAS Park, Fairground Rd. & Tudhope Park, Atherly Rd.