Boating Ontario Student Marine Safety Training Workshop. REGISTER TODAY
Did you know? New and young workers in Ontario are three times more likely to be injured during their first month on the job than at any other time. This issue should not be taken lightly.

The Boating Ontario Student Marine Safety Training Workshop was implemented to offer members a discounted safety awareness training to ensure your employees are in fact in compliance with the Ministry of Labour requirements.  

As an employer, it is your due diligence to ensure that employees know and understand their rights and responsibilities under the Health and Safety Act.  As their employer YOU are responsible for providing them with the knowledge and understanding that they need to work in a safe manner.  This workshop provides general awareness training in advance of your required job specific training, to ensure the safety of all your workers.  The workshop includes the following training: Customer Service, Health & Safety, WHMIS / GHS, Workplace Violence and Harassment, Dock Operations, Spill Response Awareness and Emergency Response Awareness.

New and Young workers are of specific concern for the Ministry of Labour.  The Ministry continues to 'blitz' employers with young workers. To ensure your students are in compliance with the Ministry of Labour requirements Boating Ontario offers several student marine training sessions.
More dates & locations will be added as they are confirmed.  If you would like to host a workshop with a minimum of 10 people, please email Duane McKay for additional dates that are available.
April 27, 2018           Outer Harbour Marina, Toronto
April 28, 2018           Belle River Marina, Belle River
May 5, 2018              Hurst Marina, Manotick
May 12, 2018            Port Dover Harbour Marina, Port Dover
May 27, 2018            Quinte Sports & Wellness Centre, Belleville
June 2, 2018            Spanish Municipal Marina, Spanish
June 3, 2018            Spider Bay Marina, Little Current
June 9, 2018            Lefroy Harbour Resorts, Lefroy
June 10, 2018          Museum on Tower Hill, Parry Sound 
 
Learn about other Boating Ontario member services, by clicking here.
Are you prepared?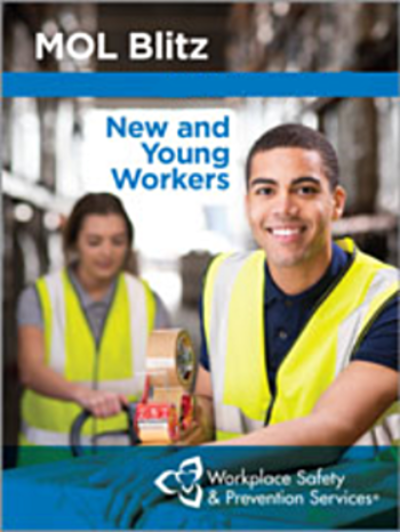 Join today and take advantage of member benefits
Boating Ontario provides critical and regulatory support, information, advice and direction; and practical, money saving programs for all aspects of your business.