Developing The Tools & Resources To Help Your Business Grow
As a member of the Boating Ontario Association, you have access to several cost-effective member services.
Boating Ontario will continue to grow and provide you with tools and resources your business needs, in addition to cost-saving, profit-generating, educational and business-improving benefits in the coming days, weeks and months.
CLEAN MARINE: The Ontario-developed Clean Marine Eco-Rating Program is an environmental program that allows marine businesses to follow best practices to reduce and prevent water, air and land pollution from recreational boating activities in Ontario.  Click here to learn more: 
LIEN SEARCHES: Boating Ontario offers it's members a lien search service to determine if there are liens (debt owed) on purchased boats. Click here to learn more.

STUDENT TRAINING: The Student Marine Safety Training Workshop is just one of the many workshops offered by Boating Ontario. The student training workshop was implemented to offer members a discounted safety awareness training to ensure your employees are in fact in compliance with the Ministry of Labour requirements. Click here to find a course near you. 

SMALL BUSINESS HEALTH & SAFETY PROGRAMS: Simple Safety Solutions for Small Businesses  
Whether you are just starting your health and safety program or looking to stay connected to changing legislation, our small business resource centre is for you. The new WSPS Small Business Health & Safety website provides road maps specifically designed with you in mind  –  just select the size of your business and the website will automatically populate itself with resources to fit your needs. 

WSIB is offering a 5% rebate incentive for Small Business Health & Safety Programs. Click here for details. 
Are you prepared?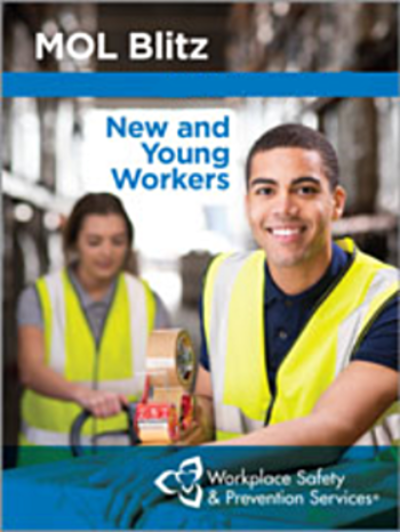 Join today and take advantage of member benefits
Boating Ontario provides critical and regulatory support, information, advice and direction; and practical, money saving programs for all aspects of your business.