Event Details

Takin' Charge Tuesdays is a webinar series that will deliver targeted education to tackle relevant & timely topics, each session designed to help you improve. Sessions will run 10 am to 12 noon and will feature a supercharged, dynamic speaker who will share their wisdom & advice in a presentation format as well as an open Q & A period. Regardless of how many slips you have, boats you sell, techs you carry, or lines you offer these incredible educational sessions are designed to help you prepare for 2021 and beyond.
Pick and choose the sessions that'll best help you take charge of your business OR tune in to the whole series & save 10% when you grab a Four Pack! This virtual series is available Canada-wide, with Boating Ontario member rates extended to other provincial MTA members.

About the Session
You've built an amazing business — now what? Maybe it's time to take a step back and let others step up. Or maybe you're considering bringing in an investor and ramping up? Or perhaps you're even thinking of selling your business in the next few years?
Regardless of what you envision for your next chapter, there are four factors that will lead to a happy and lucrative exit from the day-to-day operations of your business. Skip one of the four things and you may regret it, like the 75% of owners who say they regret how they approached their exit after just one year.
John Warrillow, the international bestselling author of Built to Sell and founder of The Value Builder System™, will lead you through a journey of self-discovery which will help you define the second half of your business (and your life). Based on more than 200 in-depth interviews conducted for his podcast Built to Sell Radio (ranked by Forbes as one of their top five podcasts for business owners), Warrillow will reveal:
The four factors that lead to a happy and lucrative business exit
The "Happy, Rich or Famous?" paradox
The single most important trick to a satisfying exit
Five ways to maximize the value of your business now
One surprising test to evaluate how much of your ego depends on your company
The single biggest regret most owners have when they exit (and how to avoid it)
Don't miss this rare opportunity to ensure the next chapter of your life is everything you dream of.

Thank you to our Title Sponsors!

Thank you to our Session Sponsors
!



Registration sponsored by:



John Warrillow
Award-Winning Entrepreneur and Advisor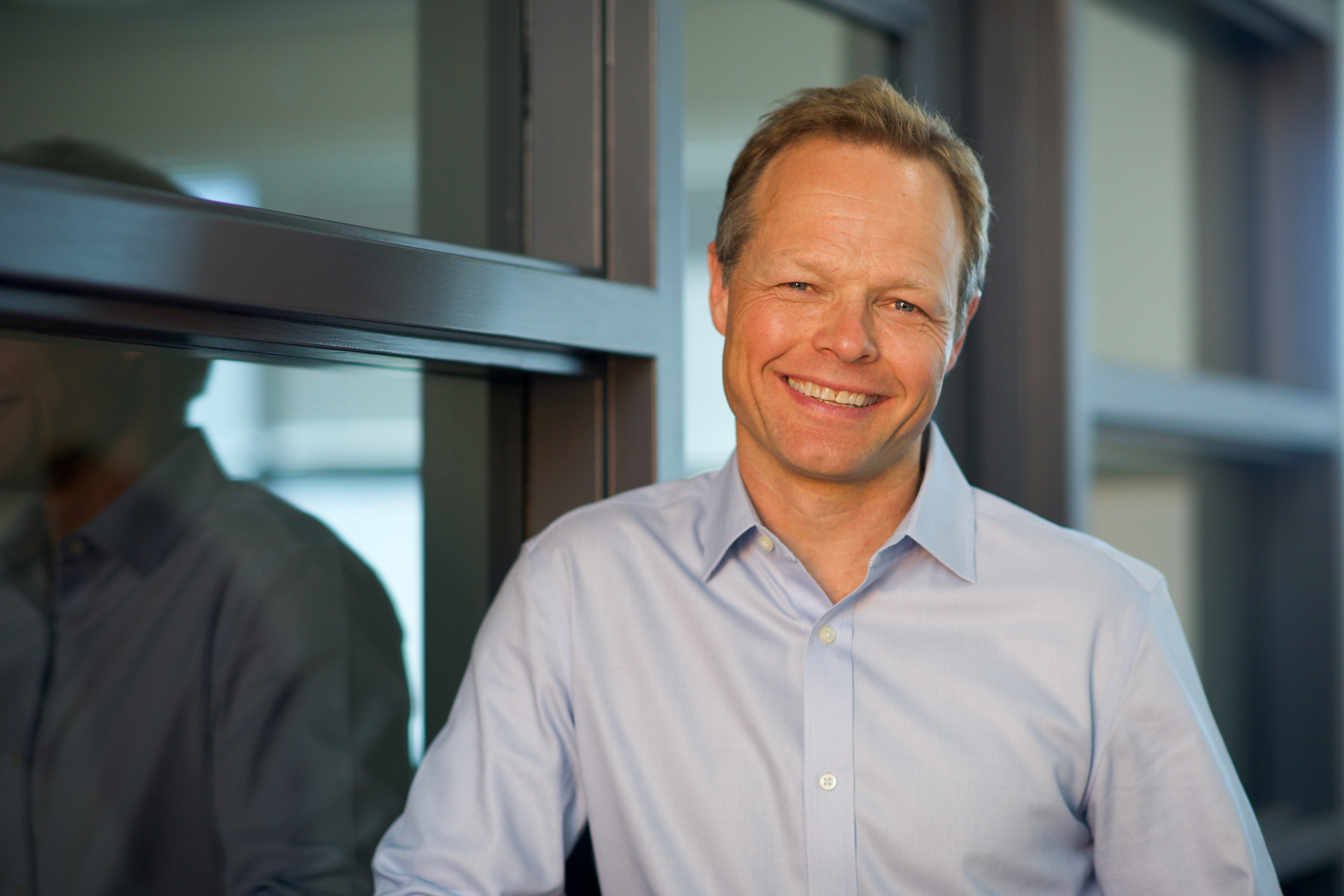 John Warrillow has more than 20 years of research experience into the small and medium business market. As the founder of The Value Builder System, a cloud-based assessment tool that business owners use to assess the "sellability" of their company, he has helped more than 55,000 business owners to improve company value by up to 71 per cent. Named one of the "Top Ten Business-To-Business Marketers" by B2B Marketing, Warrillow's expertise ranges from entrepreneurship, sellability, and the benefits of subscription-based marketing to build — and sustain — success.
A sought-after speaker, Warrillow has keynoted at Fortune's Growth Summit, Entrepreneurs' Organization New York City and Toronto Chapters, and the Inc. 5000 conference. He is also the author of two bestselling books, Built to Sell: Creating a Business That Can Thrive Without You, recognized by both Fortune and Inc. Magazine as one of the best business books of 2011, and The Automatic Customer: Creating A Subscription Business In Any Industry. Warrillow also hosts Built to Sell Radio, which Forbes ranked as one of the 10 best podcasts for business owners.
Prior to founding The Value Builder System, Warrillow started and exited four companies, including a quantitative market research business that was acquired by The Corporate Executive Board (NYSE: CEB) in 2008.


Ticket Options
Member & Non-Member Ticket Option
Single session
One login link per ticket
Member & Non-Member Four Pack
All four sessions
One login link per session per Four Pack
MTA Ticket Types
If you are a member of Boating BC, Mid-Canada Marine Dealers Association, Nautisme Quebec, Boating Atlantic, NMMA or Ontario Sailing, please call our office at (888) 547-6662 to register.
Registration
Registration is limited to one login per user due to Zoom Webinar policies. Feel free to gather your staff around one device. Please ensure the email you register with is the email you intend to use to log in. Once you purchase a registration, you will be required to complete a secondary registration through Zoom. Boating Ontario is not responsible for links sent to 'wrong' email addresses if that email address was provided.
Internet Requirements
Please note that this is an internet-based session and requires a high-speed, quality connection. Boating Ontario is not responsible for any streaming issues experienced.
Webinar Platform
Each session will be hosted through Zoom Webinar. An invite to join the session will be emailed prior to the session date. Please complete the Zoom registration; you will be sent a confirmation containing the session link following this step.
Cancellation Policy
Please be advised that all ticket sales are final.