The Boating Ontario Association is navigating a new course. It is an exciting time for your association and we want you to get involved.
Join us at the Smiths Falls Memorial Community Centre - 71 Cornelia St, Smiths Falls, ON K7A 1T7
Date: April 4th, 2018
Time: 10:00am - 2:00pm
Lunch will be provided
If there is a topic you would like to see on the agenda at this meeting, please email Cynthia at chodgson@boatingontario.ca or call the office at 1.888.547.6662.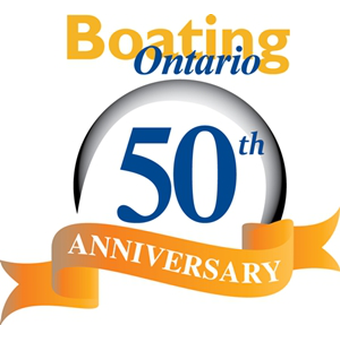 Smiths Falls Memorial Community Centre - 71 Cornelia St, Smiths Falls, ON K7A 1T7, Canada