Event Details
The Boating Ontario Association is dropping anchor at a location near you! We will be touring the province of Ontario to update you on the outcome of the strategic planning session & 2023 direction of Boating Ontario, the accomplishments of 2022 and the priorities for 2023. Join us for a chat about pending and ongoing issues that are being tackled and the continued advocacy plan of the Association.
The 2023 Boating Ontario Regionals will provide more educational moments and the opportunity to once again network with your peers. Each meeting will allow for an open forum session for attendees to have their voice heard and share their experiences or opinions, focusing on the most important elements at hand for each specific region. We will be bringing in local presenters to ensure the information you receive is targeted to your area.
We also invite trade members to attend these events and present for a nominal fee. If you are interested, please contact lhough@boatingontario.ca or call (888) 547-6662.
When RSVP'ing, please let Lesley know if you have any allergies or dietary restrictions.
See you there!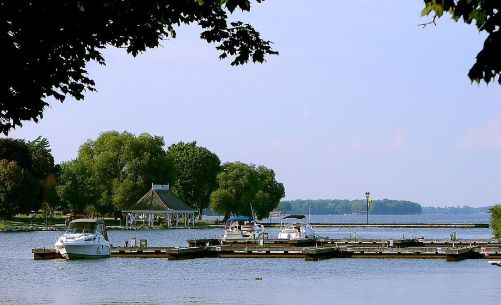 West Orillia Sports Complex Rotary Place
100 University Avenue, Orillia, ON L3V 0B9
Date: March 29th, 2023
Time: 10:00am - 2:00pm
Registration begins at 9:30am
Lunch will be provided.
If there is a topic you would like to see on the agenda at this meeting, please contact us at lhough@boatingontario.ca or call the office at (888) 547-6662.
| | |
| --- | --- |
| 9:30 AM | Registration |
| 10:00 AM | Welcome & Introductions |
| 12:00 PM | FREE Networking Lunch |
| 2:00 PM | Departures |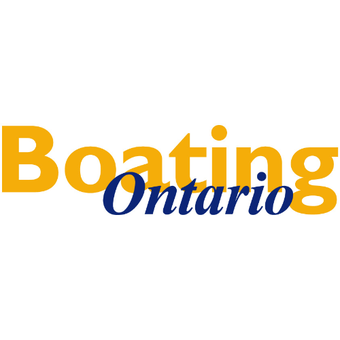 West Orillia Sports Complex Rotary Place - 100 University Avenue, Orillia Ontario L3V6H2