Your Cast-offs could be someone else's treasure
Got something you are looking to buy, sell, trade or just simply want to get rid of?
Start exploring the Marketplace here
Boating Ontario members can now use our Member Marketplace on our website in order to advertise used materials such as old docks or equipment that is no longer needed at their facility.  Other members can then search the Marketplace for any item that might be of interest to them.  
---
Visit https://www.boatingontario.ca/blogs to start searching for your treasure today!
Found something you love? 
Contact the Boating Ontario member contact directly to start the conversation and arrange transaction details.
---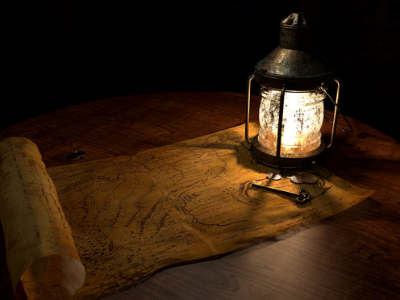 Please note that this tool is not intended to sell boats and all items are subject to approval by the marketplace administrator.  Should the item you wish to post violate any criteria you will be contacted and informed as such.  If you are looking to post an item to the Marketplace, please contact Ashleigh Andrews with this simple form with the details o the item you are looking to post and forward to aandrews@boatingontario.ca
Looking to have something posted to the Markeplace?
Download the request form below...