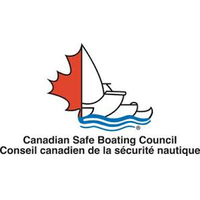 Safe Boating Awareness Week, May 16 – 22nd.
With social distancing a way of life over the past months, Canadians are itching to get back on the water. In many areas of Canada, it will become a reality this long weekend. For those of you that are able to go boating, the CSBC (Canadian Safe Boating Council) wants to remind you that the water is still cold and for many, your boat has been laid up over the winter and your boating skills might be rusty.
Joe Gatfield, Chair of the CSBC stated 'With recreational boating having such a slow start due to Covid-19 this year, if you need help, it might not be as readily available from rescue services or other boaters as it was in previous years. So, this year, it is even more critical to be prepared and not put additional pressure on emergency resources. Keep in mind the CSBC's 5 Key Messages to stay safe on the water … for now and for later in the season!'
Click the attachment to read the full release!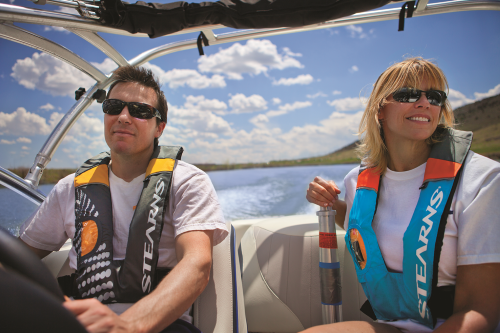 ---