This two-day theoretical course covers legislation and safe operation principles for lifting devices in a marina environment. It satisfies the Ontario Ministry of Labour's definition of "generic competency" in the marina environment. Site-specific practical assessment must be completed by the marina employer or supervisor.
This two-day workshop covers:
The Occupational Health and Safety Act
(OHSA)
Industrial regulation and marina operation
Forklift operation
Crane operator safety practice
Load assessment
Safe working loads at specified angles
Marina slinging hardware
Slings for marina applications • Mobile crane and hydraulic trailer
Participants will receive:
Reference materials
Instruction by qualified trainers
Theoretical evaluation
Records of Training (for MOL audit purposes)
Upon successful completion, participants will receive certificates of competency. These assessment.
Participants must wear Canadian Standards Association-approved safety boots.
Thursday, November 22nd and Friday, November 23rd 2018
9 a.m. to 3:30 p.m.
Fee: $117.58
TO REGISTER
705.722.1511 or register online at:
TO BOOK TRAINING AT YOUR FACILITY FOR SPRING 2019
Call Phil LeBoeuf
705.526.3666, ext. 3723
The OHSA states that marina employers must ensure boat-lifting activity is carried out by "competent persons." This competency is demonstrated to the Ontario Ministry of Labour by documented theoretical training and practical assessment. *Site-specific practical assessments must be completed by the marina employer or supervisor on specific lifting devices!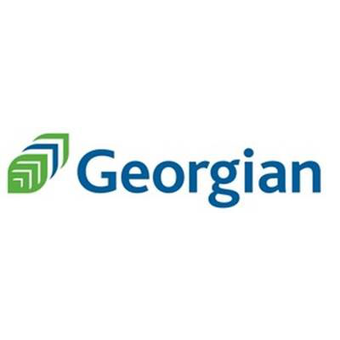 649 Prospect Blvd, Midland, ON L4R 4K6, Canada